LODGES FOR SALE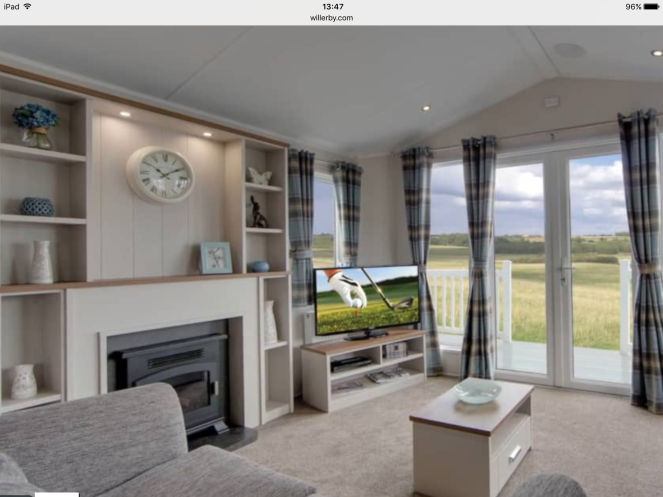 Just arrived on the park the newest addition from the willerby range.
The Sheraton Lodge - Price £59,995
This is a well-designed beautifully furnished Lodge; it comes with 2 bedrooms and 2 shower rooms
Although the lodge comes well equipped we have gone a little further and added the following extras, Outlook French doors, integrated dishwasher, and bedding pack.
The Sheraton Lodge has been built to residential spec and includes canexel exterior cladding and trace heating all Inc. in the price.
The park is open 7 days a week and you can come and view at any time.